Noticias
News
El padre José Monroy Pereyra, MG, fue llamado a la Casa del Padre - Misioneros de Guadalupe El 31 de enero de 2022, nuestro Padre Cele
El 31 de enero de 2022, nuestro Padre Celestial llamó ante su presencia al P. José Monroy Pereyra, MG, a sus 83 años de edad y 56 de vida sacerdotal ¡Descanse en paz nuestro hermano misionero! https://www.facebook.com/misionerosdeguadalupe/
Se ha vuelto a anunciar la suspensión de las misas públicas.
La Diócesis Católica de kyoto ha anunciado la suspensión de las misas y otros servicios públicos del 29 de enero (sábado) al 20 de febrero (domingo).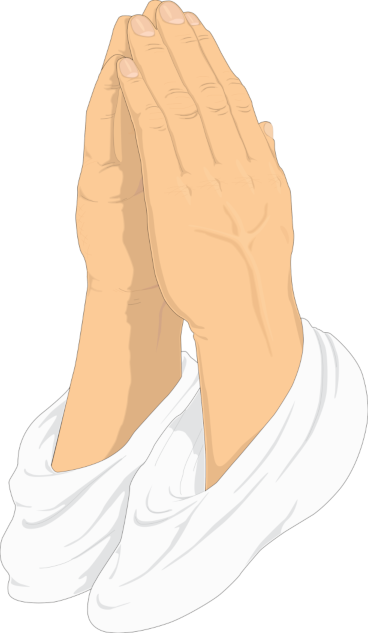 Monthly Announcement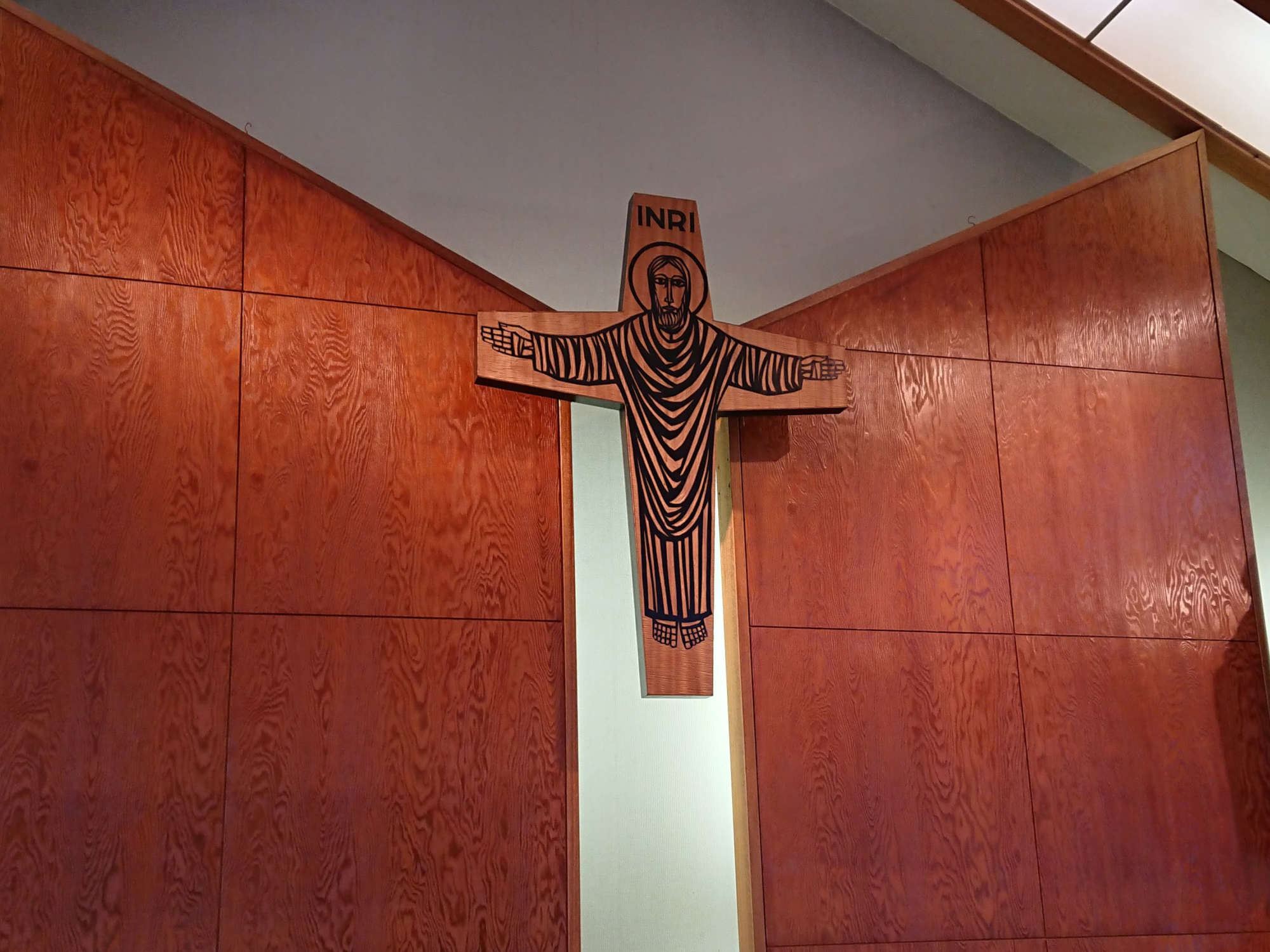 Please request the prayer for the memorial service to the person in charge before the last Sunday of previous month.
The fourth Sunday of every month is the day of service (the church cleaning). Thank you for your cooperation.
Other Announcement