Noticias
News
14 de octubre (lunes) Dia internacional de la familia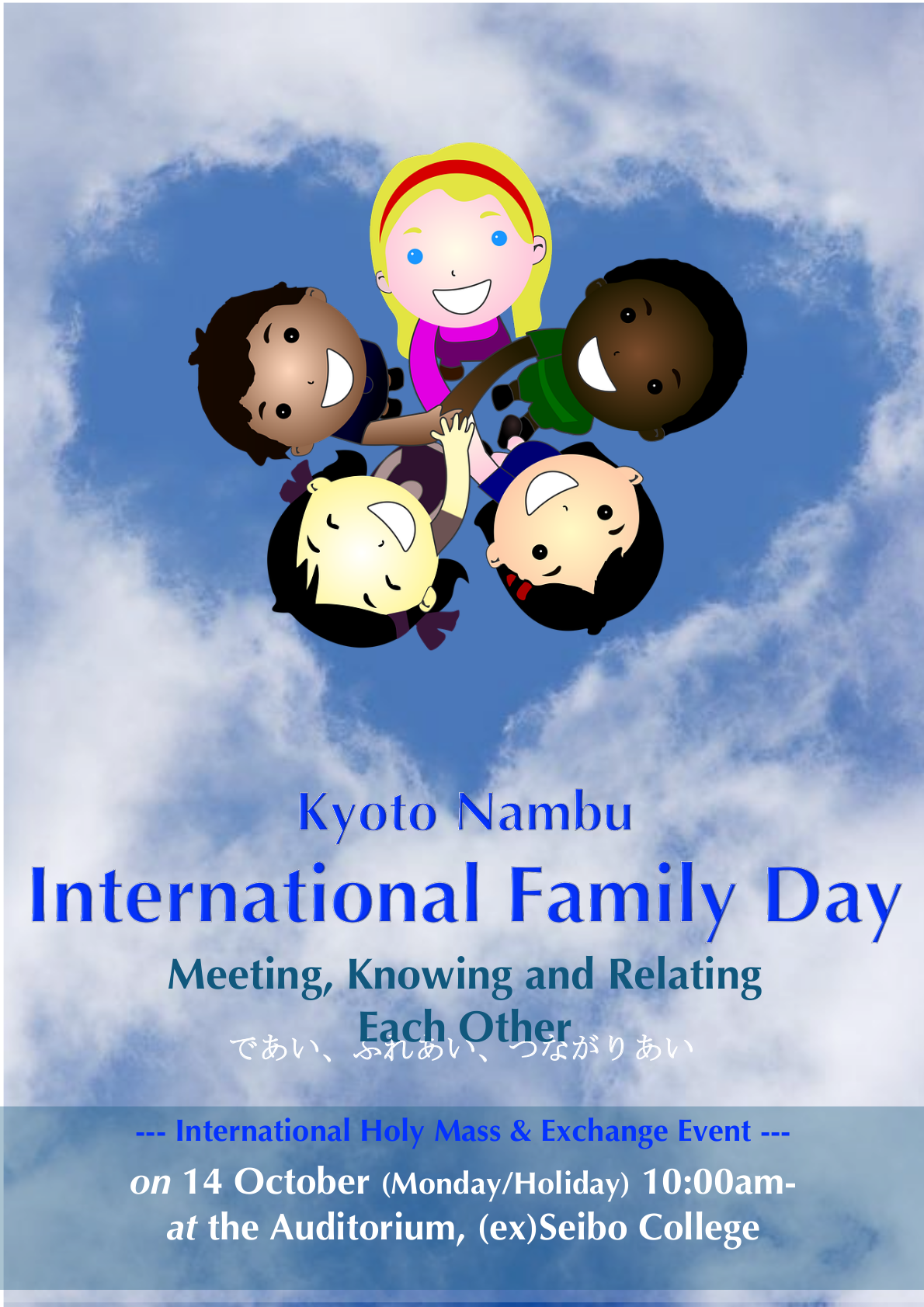 14 de octubre (lunes) 10:00am
Seibo (fmr) Jr. College Auditorium
Misa internacional, puestos de comida, eventos de baile, etc.
Papa en Japón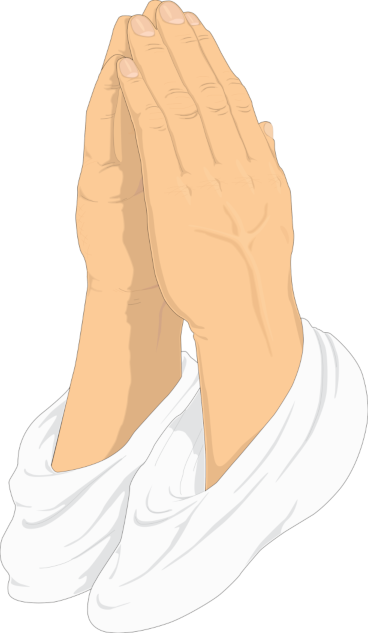 La primera visita del Papa a Japón en 38 años.
Solicite a los representantes de la iglesia el código de la Iglesia que se requiere para el registro.
Monthly Announcement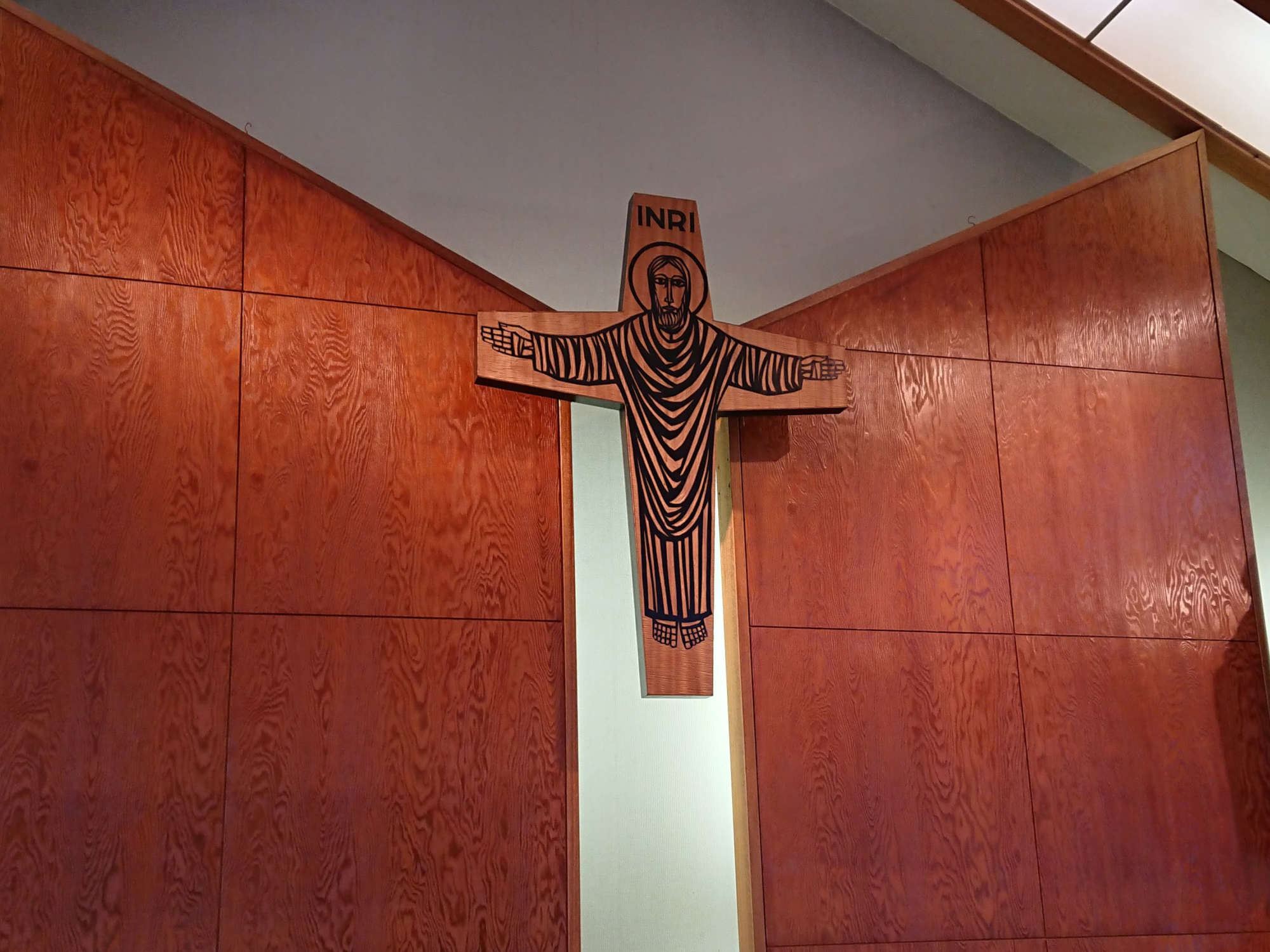 Please request the prayer for the memorial service to the person in charge before the last Sunday of previous month.
The fourth Sunday of every month is the day of service (the church cleaning). Thank you for your cooperation.
Other Announcement