News & Information
News
Public Masses will resume
Holy masses will resume from Sunday, Oct. 4th 2020.
        
Monthly Announcement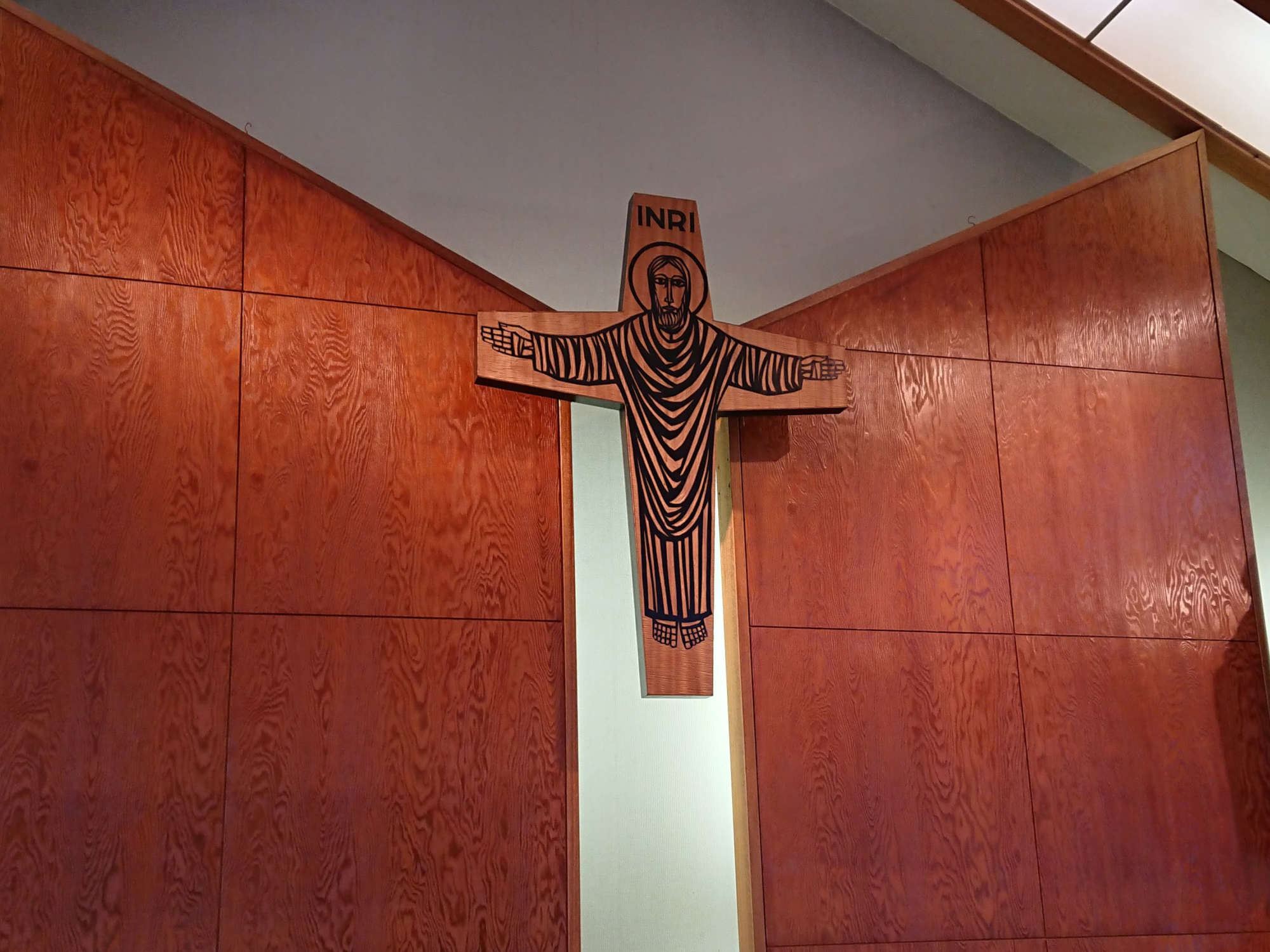 Please request the prayer for the memorial service to the person in charge before the last Sunday of previous month.
The fourth Sunday of every month is the day of service (the church cleaning). Thank you for your cooperation.